More Website Templates @ TemplateMonster.com - January 30, 2012!

Engine Repair
From servicing to full rebuilds at your convenience.

Rego Inspections
Need a registration inspection? We will go online and register your vehicle with no queue, hassle!

Fluid Exchanges
We only use quality lubricants.
Welcome!
Meet Eren - your qualified technician and owner/operator of Tune it Up!.
Eren invites you to experience a professional low cost mechanic service at Wollongong.
About Us
Tune it up is a family owned & managed business located in Wollongong. We have been operating up until recently in the Sydney area and have built up a long standing status for reliability honesty & value for money.
We specialize in
the mobile servicing repair and preventative maintenance of all Petrol, LPG & Diesel powered vehicles.

Our Hours:
Monday to Friday: 8:00am - 5:30pm
Saturday: 8:30am-12:30pm
Sunday: Closed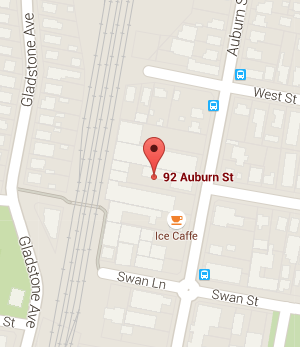 Address: 3/92 Auburn St, Wollongong

Telephone:

0432 076 569;

E-mail:

info@tuneitup.com.au